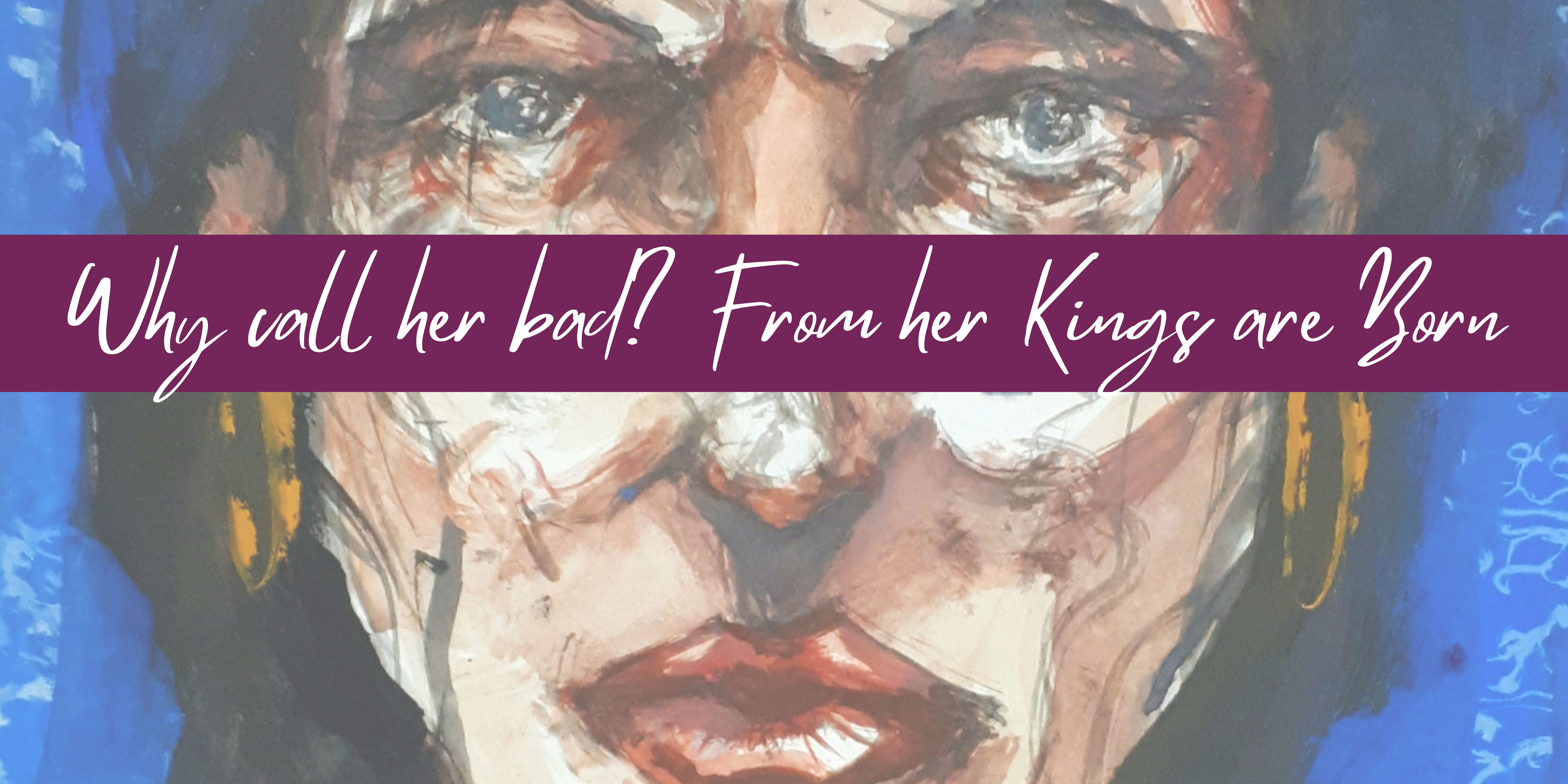 ---
2022 Report - From Her, Kings are Born to be released on
the International Day for the Elimination of Violence against Women
---
PRESS RELEASE: 33% OF RESPONDENTS TO THE SIKH WOMEN'S AID SURVEY BEING SUBJECTED TO DOMESTIC ABUSE BY FEMALE PERPETRATORS AND ALARMING LEVELS OF CHILD SEXUAL ABUSE
---
UK charity and victim support service Sikh Women's Aid is set to launch its second publication that looks to evidence and examine the prevalence and impact of domestic and sexual violence in the Sikh Panjabi community.
Sikh Women's Aid has also spent the last 18 months supporting more than 130 families, also impacted by domestic and sexual abuse. The main purpose of the charity is to challenge the abuse and oppression of women and children within families, in homes and places of worship in the Sikh Panjabi community.
The report is based on an anonymous survey that was circulated amongst the Sikh Panjabi community in the Summer of 2022 and closed with 839 respondents. The report will be formally launched at their second conference titled 'From Her Kings are Born – Sikh Women's Aid Conference' which is being held to mark the International Day of Elimination of Violence against Women and Girls. It will also coincide with the Birth anniversary of the first spiritual teacher and founder of the Sikh faith, Guru Nanak Dev Ji, whose teachings are insistent regarding the high value of women in society. The conference is being held at the Tally Ho Conferencing Suite in Birmingham on Friday 25th November 2022.
When examining the 2022 data, damning figures show that:
62% of Sikh Panjabi women and girls who responded to the survey, reported they had experienced domestic abuse.

Nearly half (46%) of all respondents who experienced domestic abuse had more than one perpetrator.

Almost a third of all respondents (32%) have experienced sexual abuse with 62% of these respondents saying this abuse took place when they were children.
This year Sikh Women's Aid looked at the female perpetrators involved in the abuse and oppression of women and girls. Females In-laws were identified as the second-highest perpetrators of domestic abuse. Work is needed to understand why women who respondents reported to be perpetrators (33%), feel able to subject other women to domestic abuse. There is little to no research on the complex relationships between mothers-in-law and daughters-in-law
When examining the data, co-founder, and Chair of Trustees Sukhvinder Kaur said, 'We as trustees are heartbroken at the sheer number of respondents telling us they were sexually abused as children and the perpetrators are disproportionately from the immediate and extended family setting. What is even more heart-breaking is that 48% of those who experienced abuse to date, have told no one about the abuse they suffered as children because many feared they would not be believed.
This is a damning indictment against the Sikh Panjabi community, and we should hang our heads in shame at the sheer level of abuse that has been allowed to run rampant in parts of our community. Sikh Women's Aid is unflinching in its assertation that the Sikh Panjabi community is amidst an abuse crisis and has been so for decades. Let us hope it does not take us decades to undo the damage caused.'
CEO of Sikh Women's Aid added: 'The Sikh Panjabi Community is recognised as a giving and caring community who never fall short of stepping up and supporting the weak and vulnerable, so we do not underestimate the responsibility we have, as a service provider in tackling such a sensitive subject by presenting our findings.
In these last 18 months, referrals have come to us nationally and internationally, and demand is outstripping supply. A significant part of the community is still in denial about the extent of the problem when dealing with domestic and sexual violence committed against women and children. The coverup of perpetrators is a huge concern for us, as there doesn't seem to be a deterrent for perpetrators. Many statutory services and the legal system have a lot of learning to do, and it needs to change otherwise victims will continue to be let down.
As a community, we must acknowledge and accept that domestic and sexual abuse, oppression, and exploitation of women and children exist in our community. Only then can we take action to end it.'
--ENDS—
Sikh Women's Aid is a national by-and-for specialist support service for Sikh Panjabi women and children who are victims of domestic abuse and sexual exploitation. Our mission is to make sure all Sikh/Panjabi women and children are safe and protected from harm in the home, community, and wider society, and are able to live their best life. For more information, please email This email address is being protected from spambots. You need JavaScript enabled to view it. or contact 0333 090 1220
---
2022 Report: From Her, Kings are Born: The impact and prevalence of domestic abuse and sexual violence in the UK Sikh Panjabi community
---
2021 Report: From Her, Kings are Born: Impact and prevalence of domestic and sexual violence in the Sikh/Punjabi Community.
---